---
---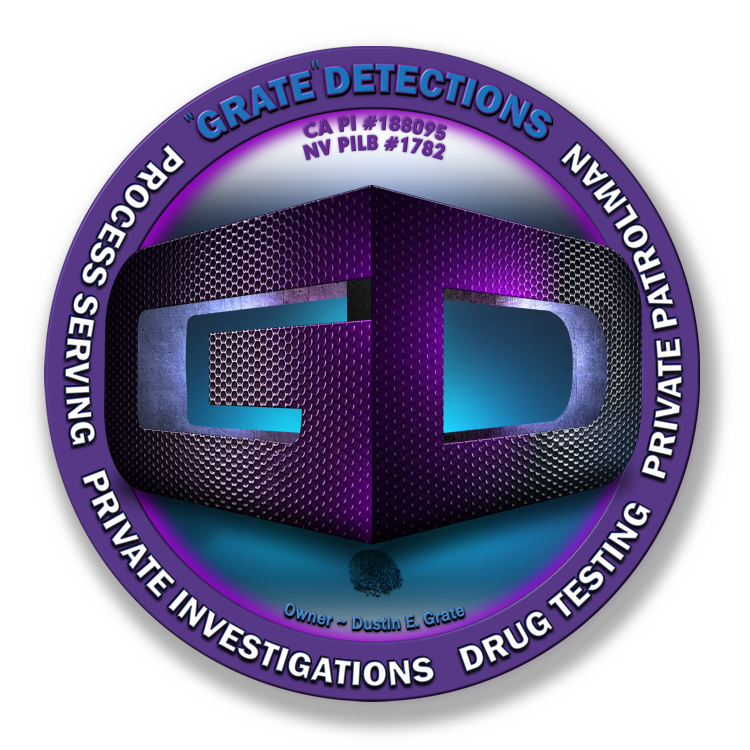 ---


---
---
Item Details
Description


We conduct mobile drug testing. The donor either can come to us and not have to sit at a lab for hours waiting for the drug test or we can come out to the facility and conduct the drug test on site. We offer urine, hair, swab and 80 hour alcohol look back testing along with PBT testing.

Terms & Conditions


Call for services 775-691-6527.

Pre Employment Screening - Drug testing - backgrounds - surveillnace - investigations.