---
---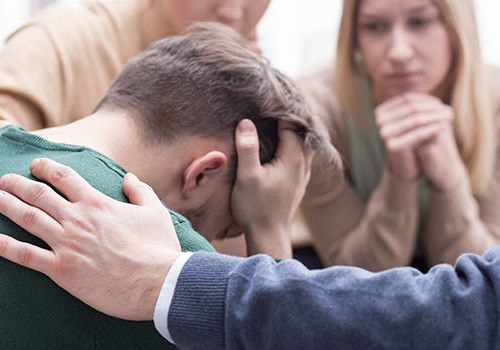 ---
---
Item Details
Description


Dr Richard Diffenderfer MHD.

Interventions are available to help you break the downward spiral of your loved one.

Just like on TV . . . You can help intervene and rescue your loved one heading for immediate treatment for them and Relief for You!

As a Behavioral Health Specialist and Mental Health Therapist Coach offers years of experience resolving Family Health Issues.

Family Counseling & Reconciliation.